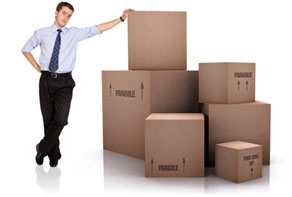 Why National Cargo Movers?
National Cargo Movers is a leading cargo service provider in India with decades of of experience in total Logistics operation. Our staff are trained and professional in packing and moving services.
National Cargo Movers provides all most all logistics related services under one roof at single point of contact, like Insurance, Custom Clearence, Packing and forwarding, Loading and Unloading, Air consolidation, Cantainer consolidation etc..
Your first point of call will be with our office staff they will take all the details of your move and answer any basic questions you might have and also make arrangements for a convenient time for our estimator to call out to see you in your home to access your move and discuss any concerns or special requirements you might have. Once he is happy that he has all the information he requires he will follow this up with a written quotation The quotation comes in 2 parts quotation and acceptance. You will also receive a copy of our terms & conditions which you should read carefully and contact us if their is anything you do not understand
Our quality movers and packers services, transportation, logistics services are competitively priced, efficient and flexible to best suit the needs of our valued customers.
We use the latest technology, highly efficient workforce, competitive price and good quality packing material to give you best, safe and secure your goods and our services at your door step.
We value the sentiments of our customers and appreciate the trust that is placed in our hands every day with each move we handle. Our customers' interests is our first and foremost priority and dependability our hallmark.
Quick contact
National Cargo Movers Pvt Ltd.
H46/1/267/8,Survery no.53/1B,
Sarswati Park,Vinayak Nagar,
Near Chandan Super Market,
Kante Puram Chowk,
Gurav Pimple New Sanghvi,
Pune-411027
Ph: 8884880004
Mail: info@nationalcargomovers.in